Power up your snack time with this Keto Nut and Seed brittle. Nuts are known to be low-carb so it's a great option for keto snacks. Same with the pumpkin and sesame seeds. All have different health benefits too which makes them ideal for a keto diet.
This crunchy keto brittle is sure to become one of your favorites. Plus, it's very easy to make, it would only take you 15 minutes. Although you need to refrigerate first before you can consume it, it's definitely worth the wait. This brittle includes two kinds of nuts which are almonds and macadamia. Both are known to have very low carb content while having nutritional benefits too. As for the seeds, pumpkin and sesame seeds were included as well. Low carbs and high-fat content too so it's an ideal ingredient on keto.
So if you are looking for some crunchiness and texture to be added on your keto meals, this is the real deal!
---
Preparation /cooking time: 15 minutes
Servings: 6
Ingredients:
4 Tbsp butter
3 oz erythritol
3 Tbsp almonds, chopped
1 Tbsp pumpkin seeds
3 Tbsp macadamia nuts, chopped
1 Tbsp sesame seeds
Procedure:
Prepare all the ingredients.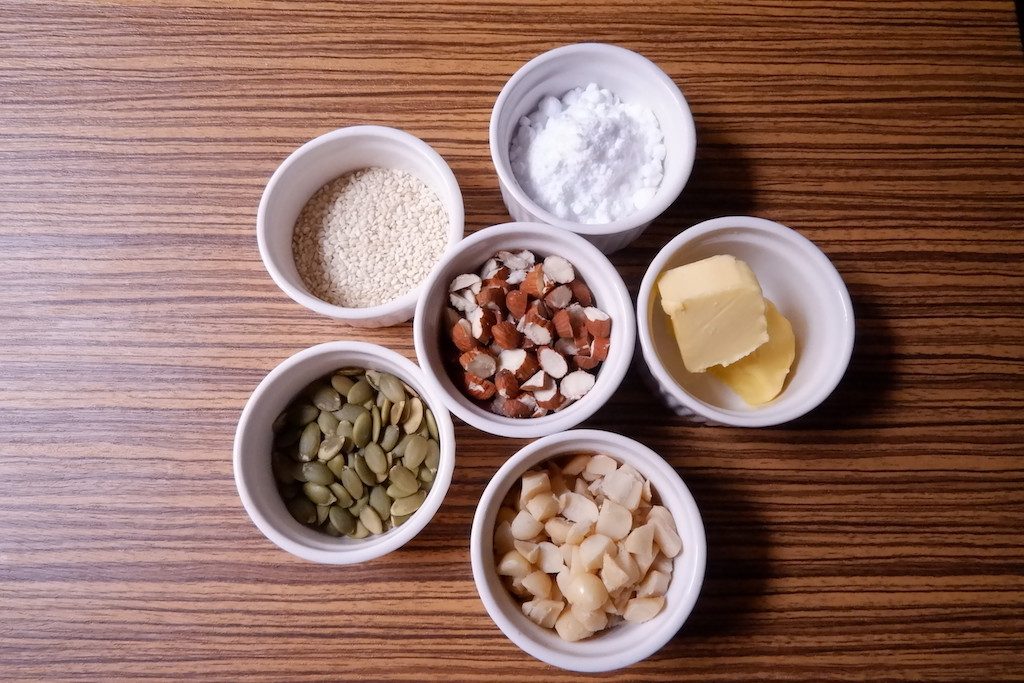 2. Heat the pan and melt the butter. Then add erythritol.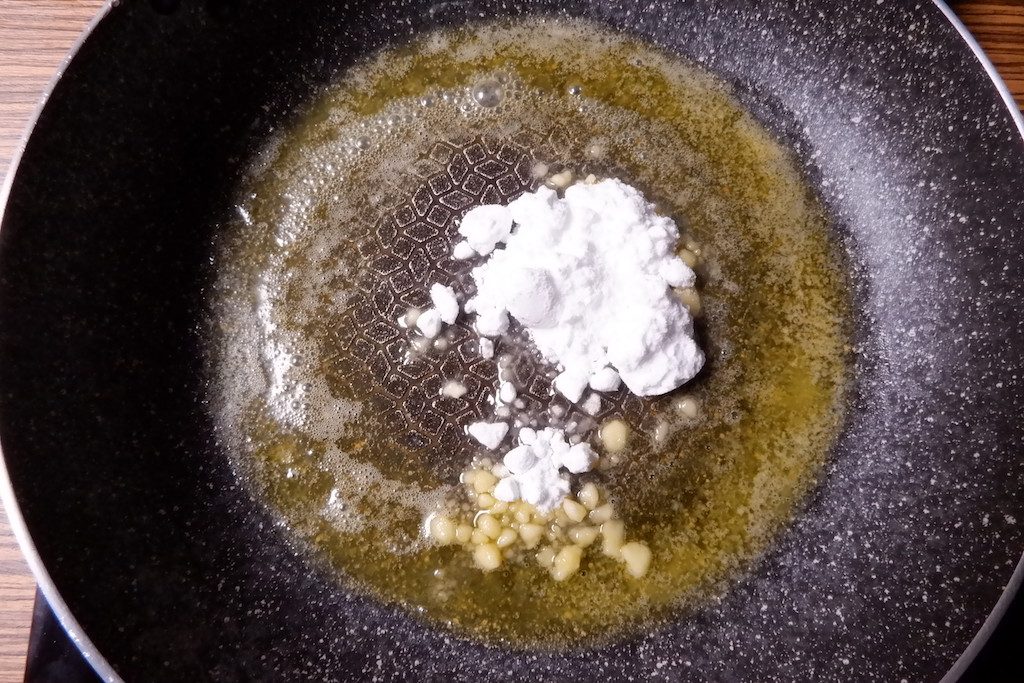 3. Mix the two ingredients until well combined.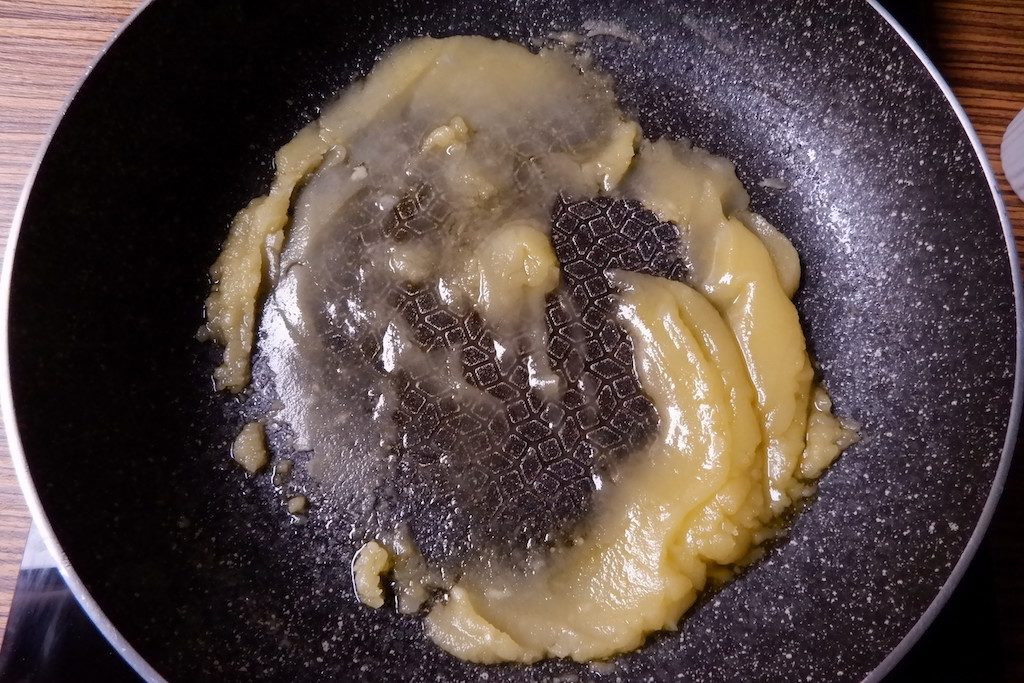 4. Add all the nuts and seeds.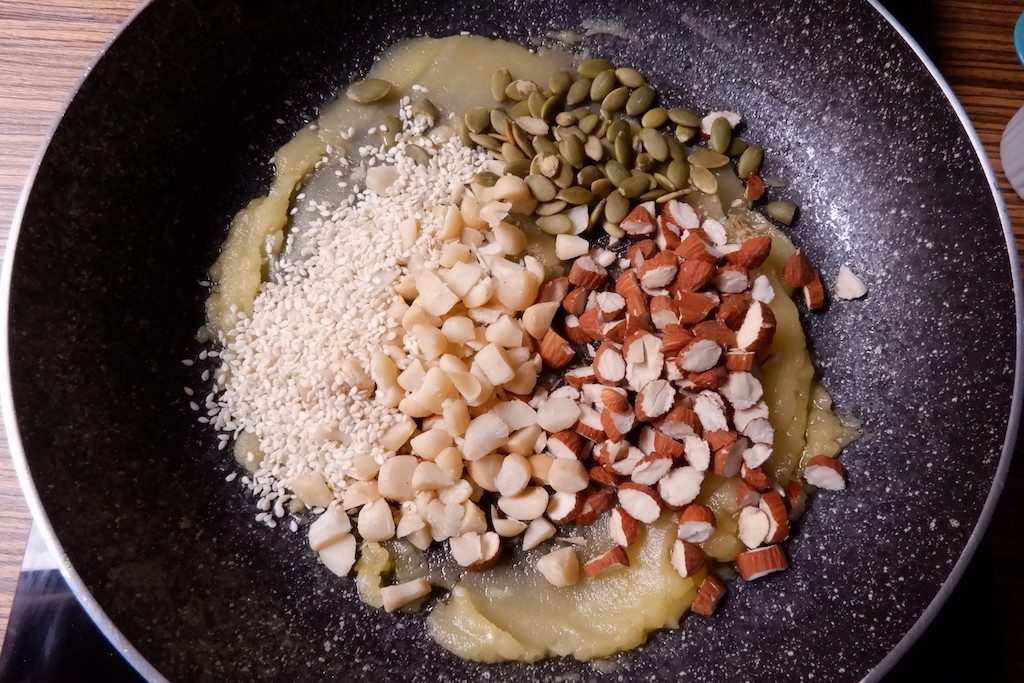 5. Mix again.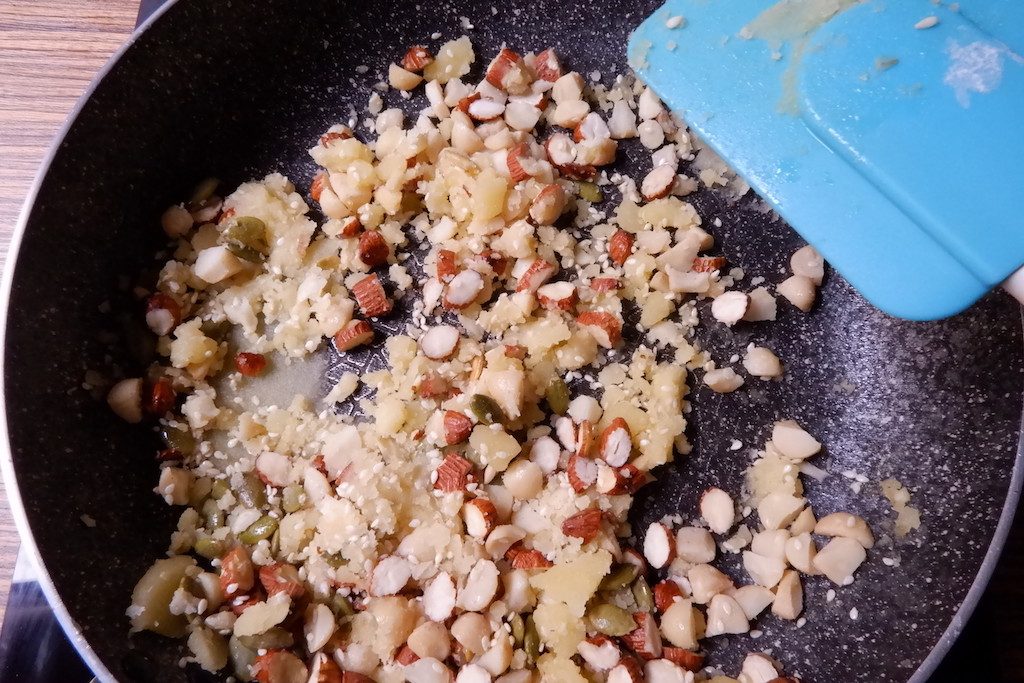 6. Increase heat to melt the liquid and distribute it evenly to the nuts and seeds.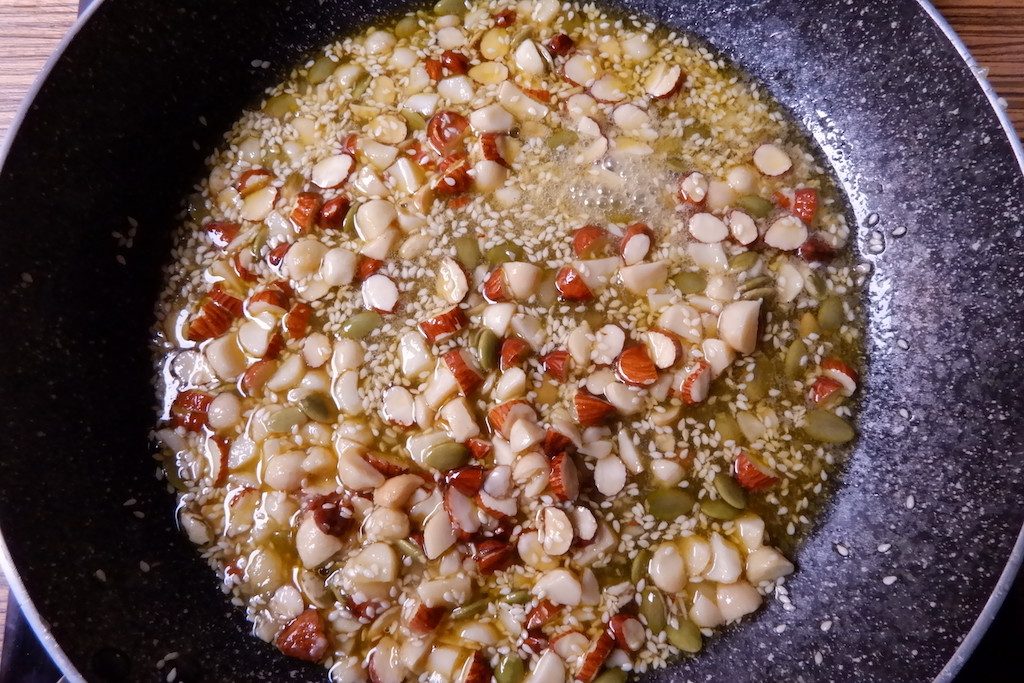 7. Place in a container and let it cool. Refrigerate.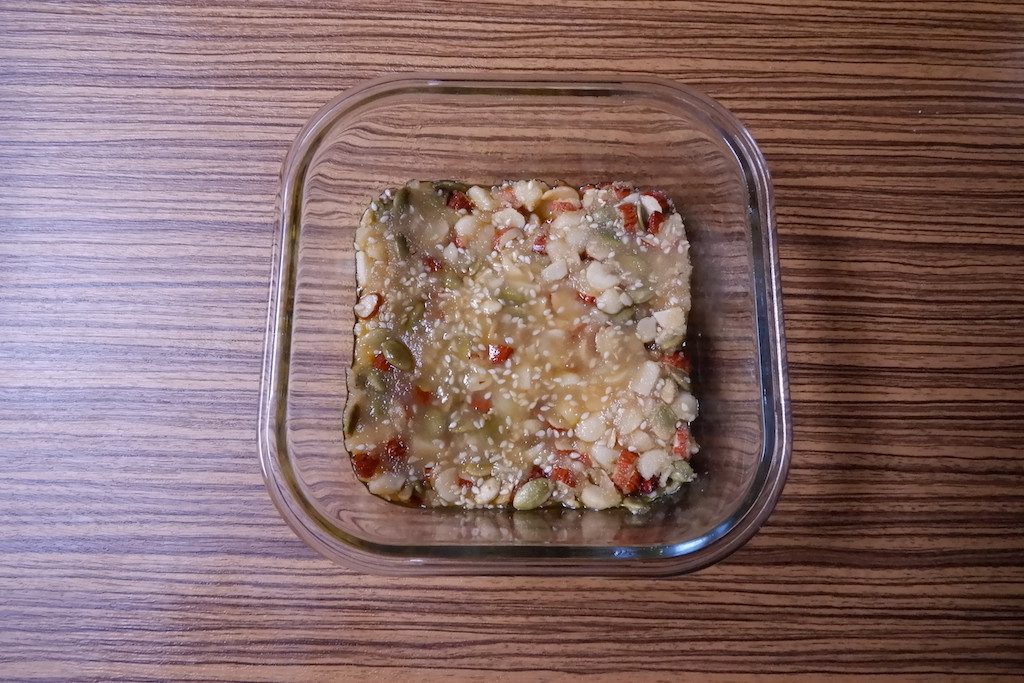 8. Take out from the refrigerator and break into smaller pieces. Serve.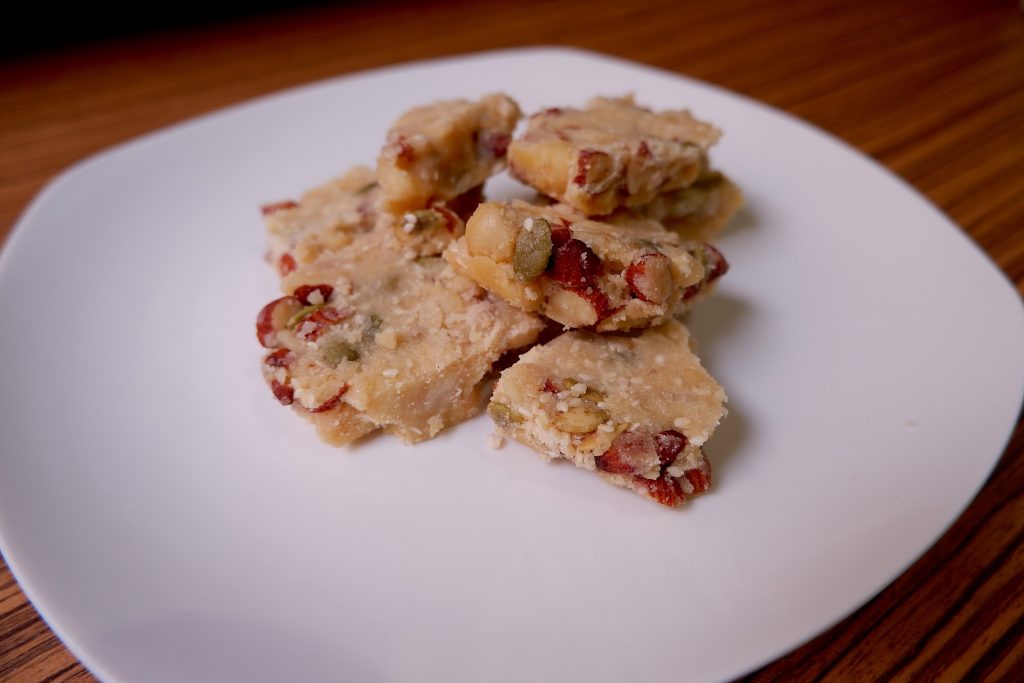 ---
Nutritional Information:
Energy – 176.5 kcal
Protein – 3.1g
Fat – 16.9g
Carbohydrates – 3g
---
Watch the video on how to prepare Keto Nut and Seed Brittle:
Follow us on Pinterest and subscribe to our YouTube channel.