Looking for an easy dinner meal that will spice up your evening? This Keto White Chili recipe is a good option for the cold season. It's bursting with flavors and that kick of spiciness makes it even better!
This flavorful dish is exactly what you need when you want something to warm up your tummies. Simply put, it's one of my comfort foods. I really like dishes that are quick to put up yet still results in a delicious meal. And this recipe is certainly one of those meals. Cooking cauliflower rice and beef together is a great combination and adding milk and cheese to it made it more exciting.
The process is quite easy and you don't need to be a professional cook to make it. So you might want to keep this recipe in case it comes in handy.
Keto White Chili is definitely a meal you shouldn't miss!
---
Preparation / cooking time:  20 minutes
Servings: 2
Ingredients:
1 Tbsp olive oil
150 grams ground beef
1 cup cauliflower rice
¼ red onions, diced
1 garlic clove, minced
1 cup coconut milk
½ tsp Dijon mustard
Salt and pepper
¼ cup cheddar cheese, shredded
1 Tbsp fresh parsley, chopped, as garnish
1 chili, chopped, as garnish
Procedure:
Prepare all the ingredients.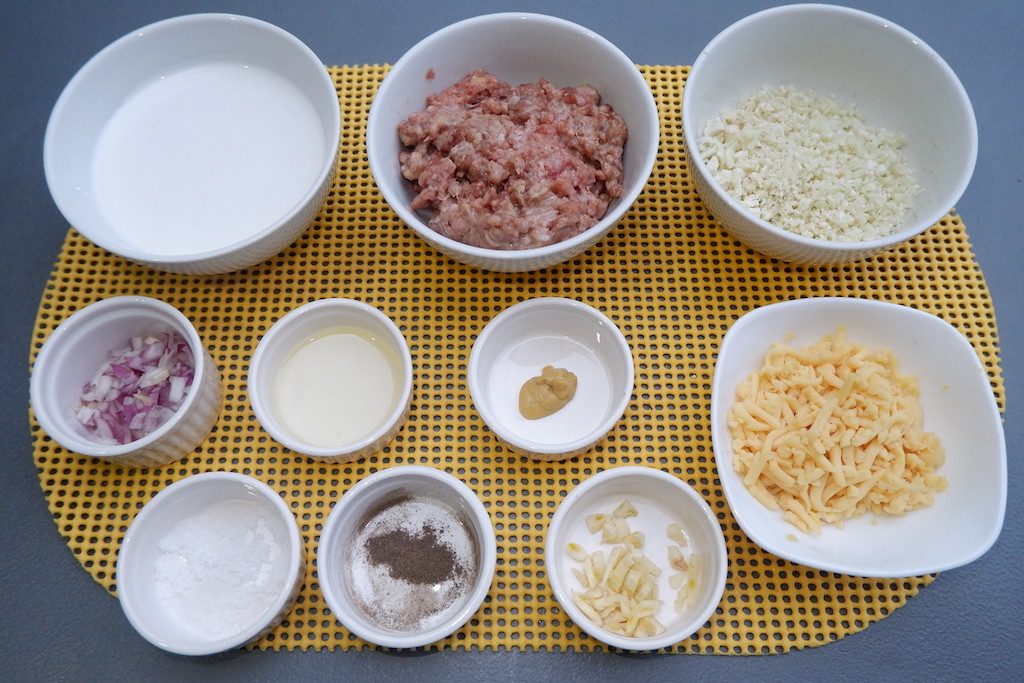 2. Heat a pan and add olive oil.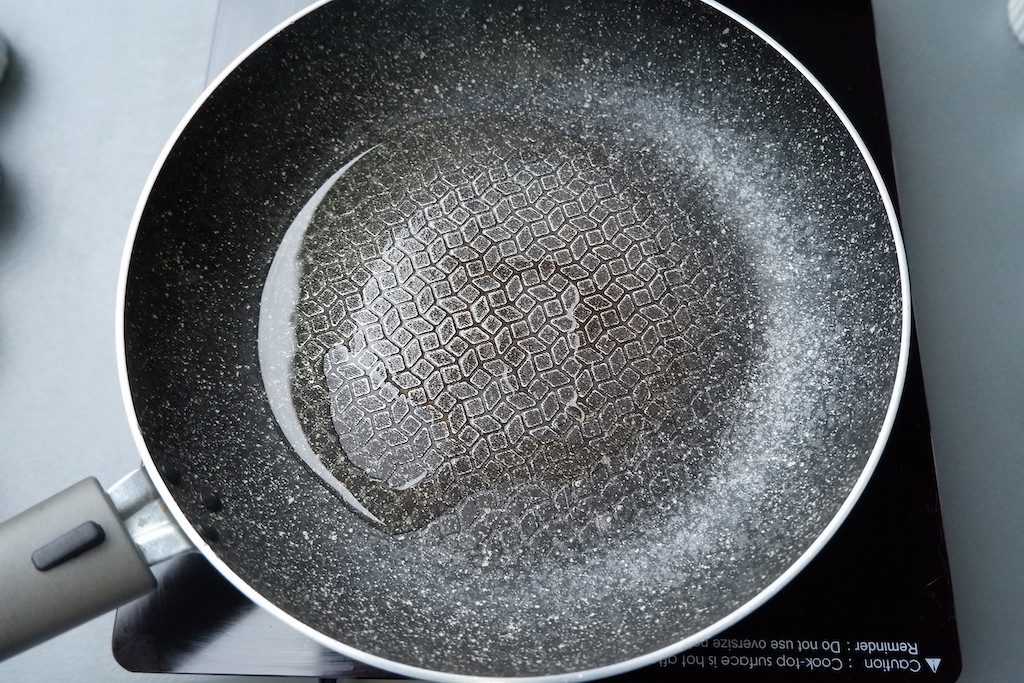 3. Add ground beef and cook until brown in color.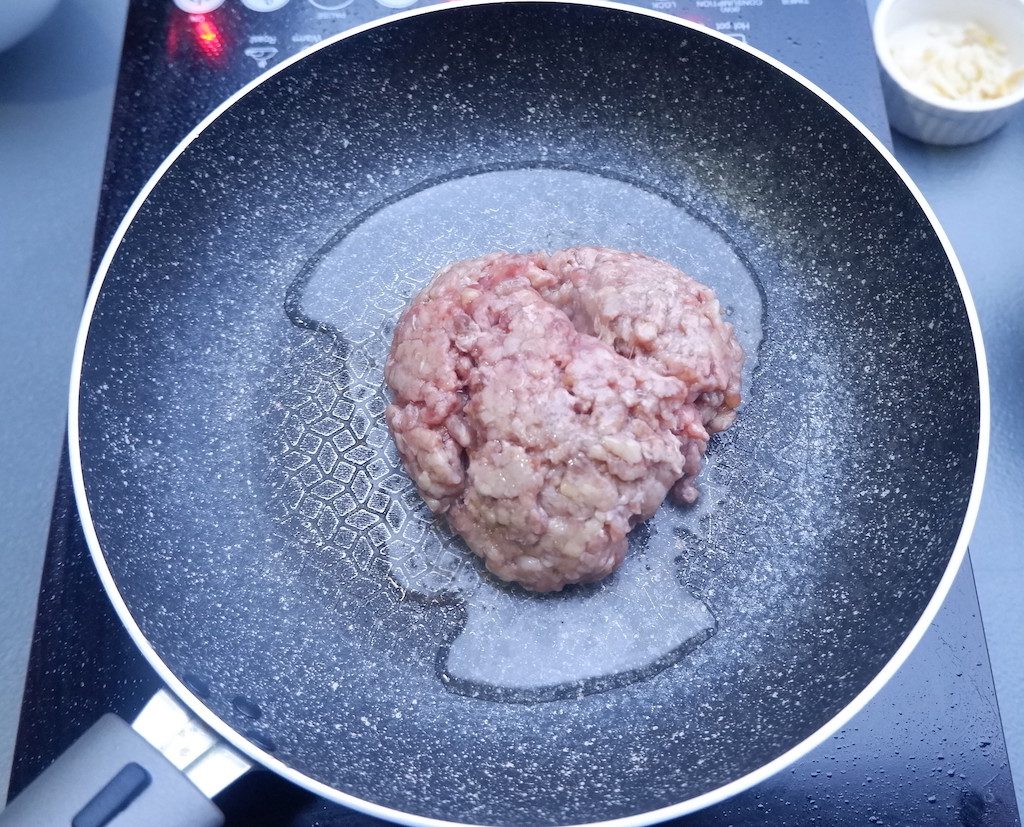 4. Add cauliflower rice. Stir until well combined.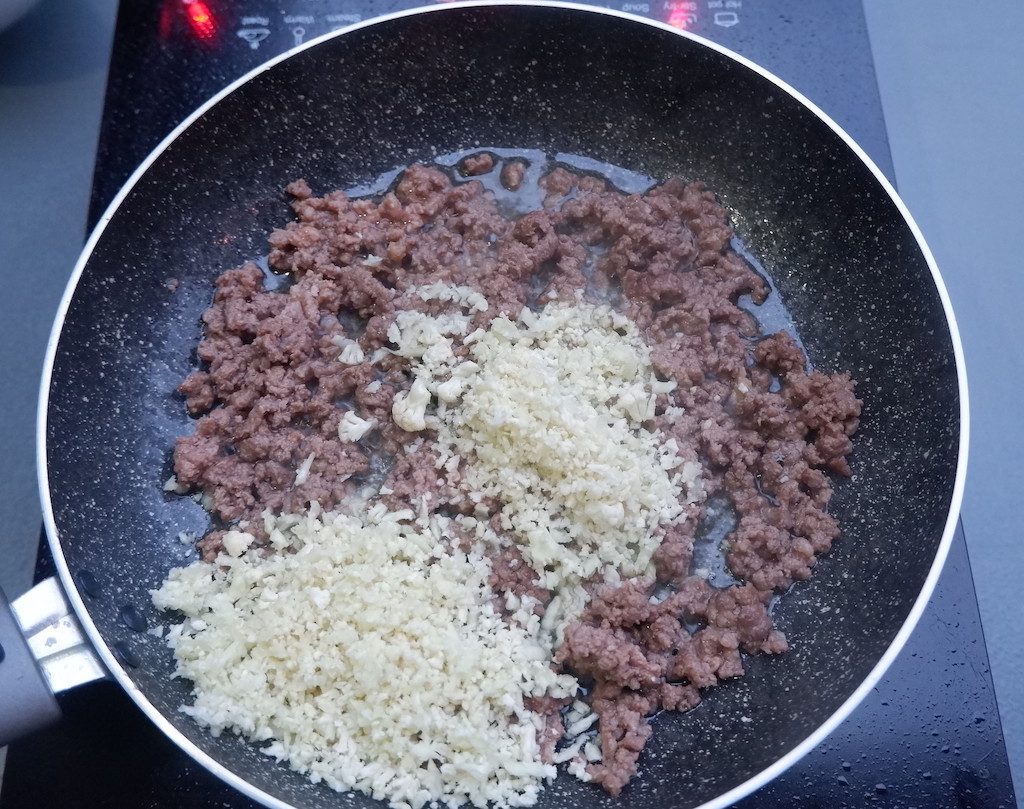 5. Add and saute onions and garlic. Season with salt and pepper.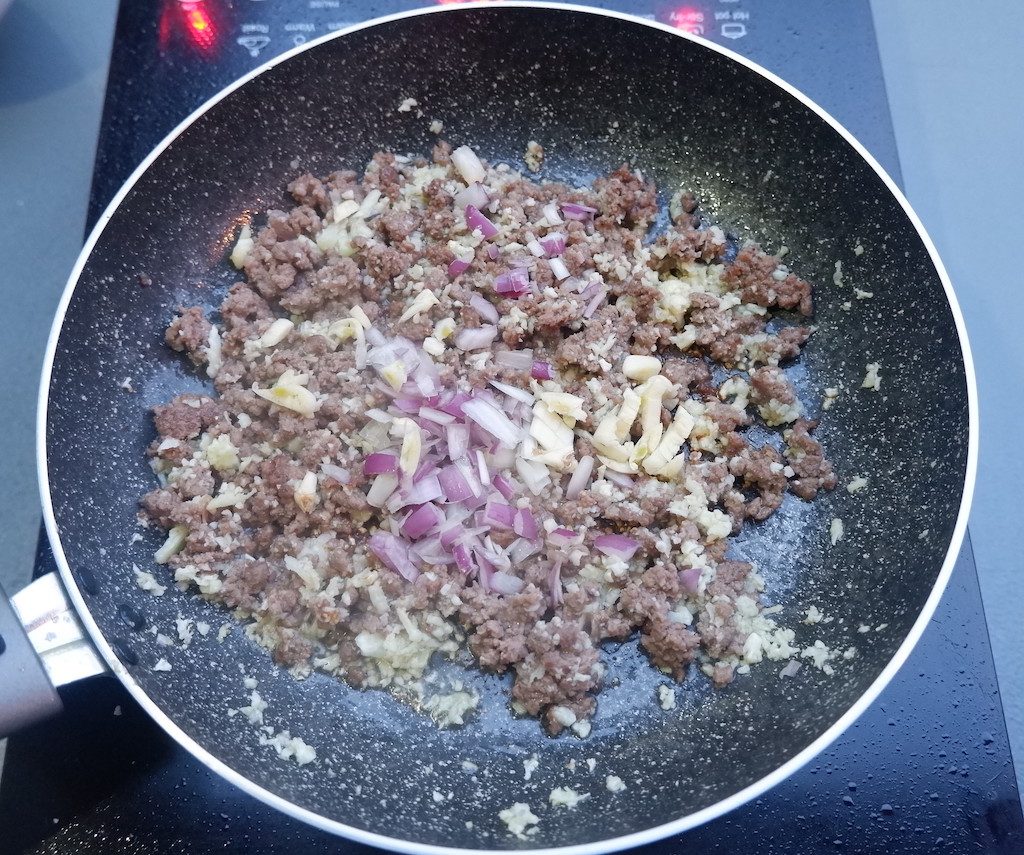 6. Add coconut milk and Dijon mustard. Mix until well combined. Allow simmering for a few minutes.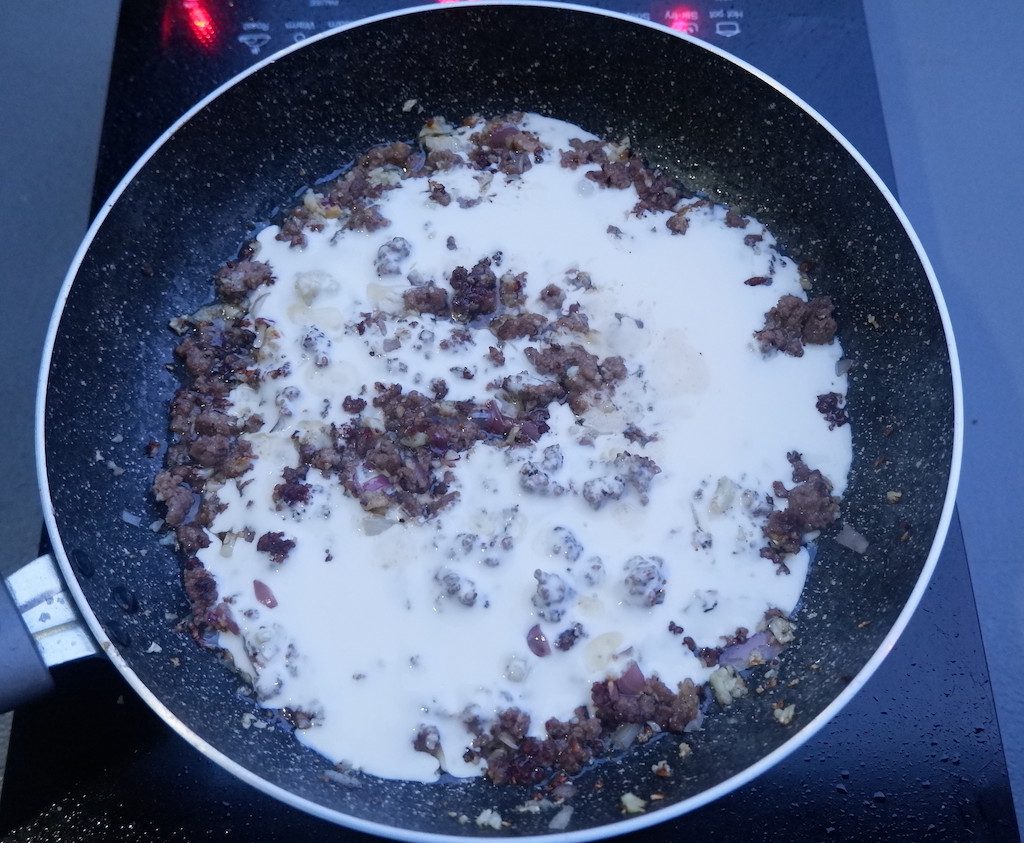 7. Add cheese, mix and remove from heat.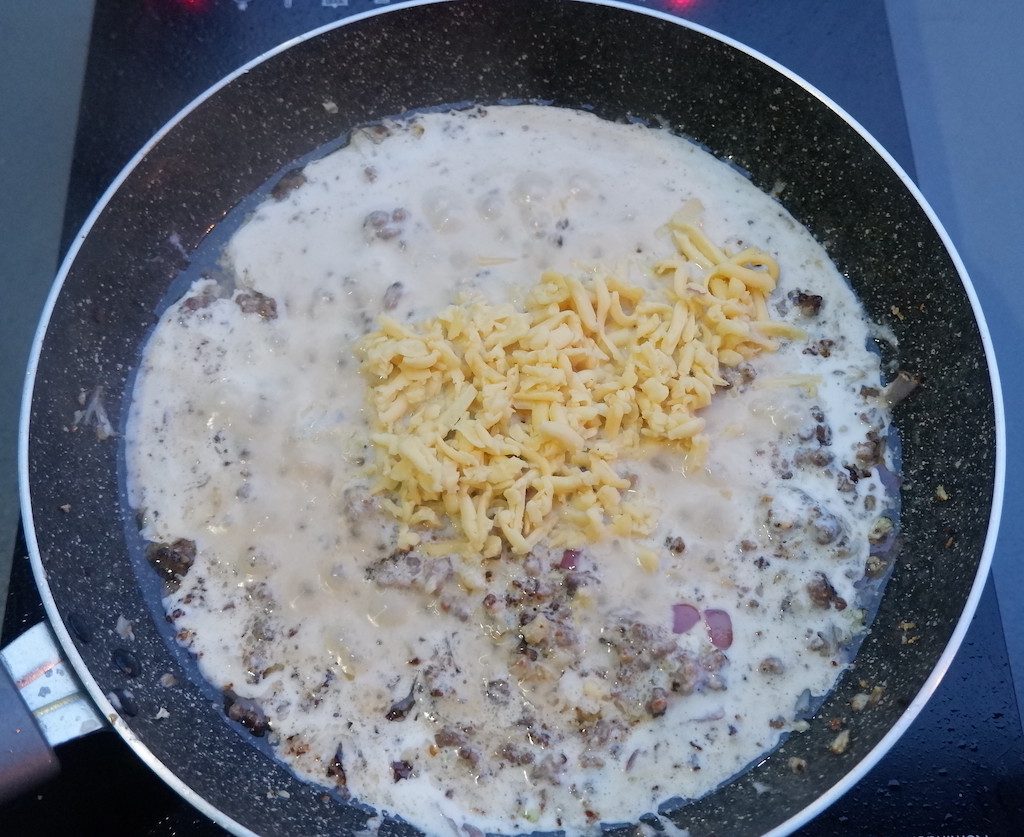 8. Serve on a plate.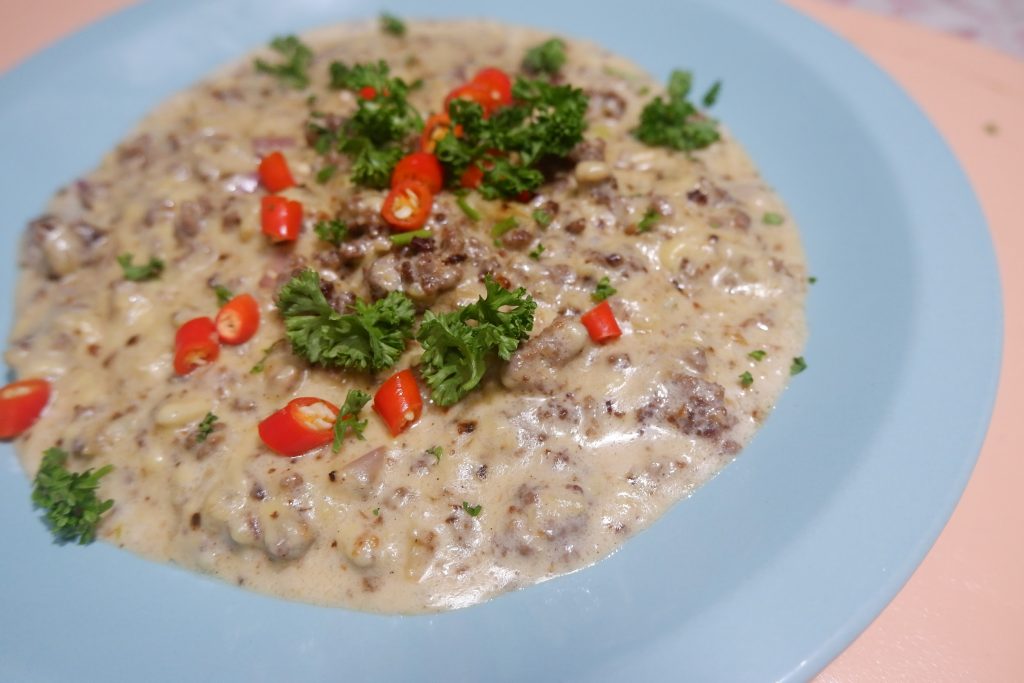 ---
Nutritional Information:
Energy – 569 kcal
Protein – 20.3g
Fat – 50.2g
Carbohydrates – 9g
---
Watch the video on how to prepare Keto White Chili:
Follow us on Pinterest and subscribe to our YouTube channel.