There are many desserts you can eat while on keto. Bombs are a popular snack for keto dieters. This Keto Peanut Butter Bombs calls for only 3 ingredients yet the result is a delectable dessert! You can never go wrong with peanut butter and chocolate combined.
At some point, while we are on a diet, we might crave something sweet or something with texture on it. Something new that we can munch on just to have a break from what we should eat. You might think there are a lot of limitations as to what you can consume on keto but fortunately, there are a lot of alternatives to the foods that we're used to. Just like this Peanut Bombs that are so good, you won't think it's safe to eat while you're on a diet. It's a good snack option, you just need to have it in moderation.
With a recipe as easy as this one, for sure these Keto Peanut Butter Bombs are going to be your new best friend!
---
Preparation time: 30 minutes (with cooling)
Servings: 4
Ingredients:
5 oz. Chocolate chips, keto-friendly
3 oz. Peanut butter, melted
1 tbsp. Coconut oil
Procedure:
Pour 1 tsp melted chocolate mixed with coconut oil in 8 small molds. Coat the molds well. Freeze for 5 minutes.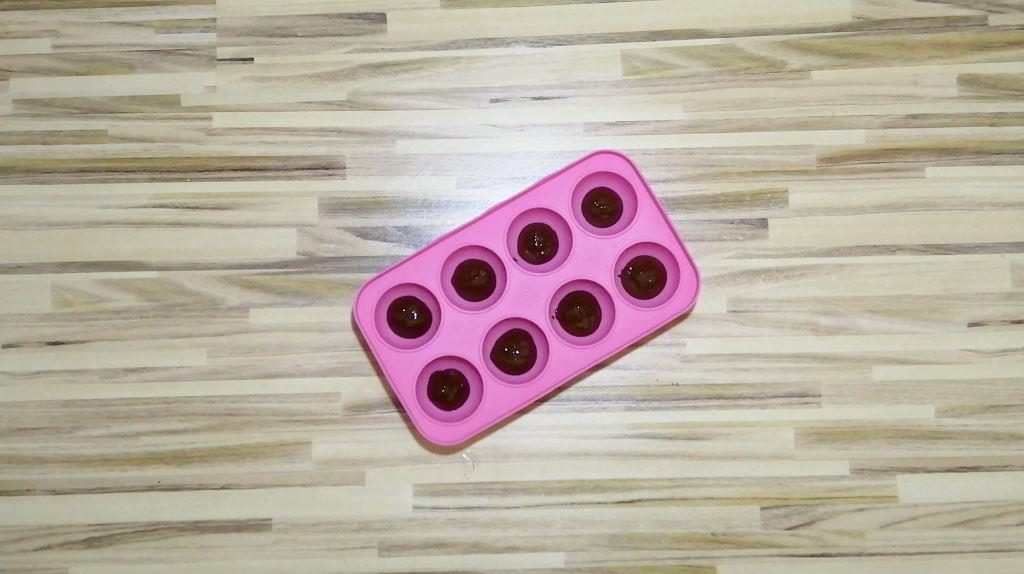 2. Pour the peanut butter.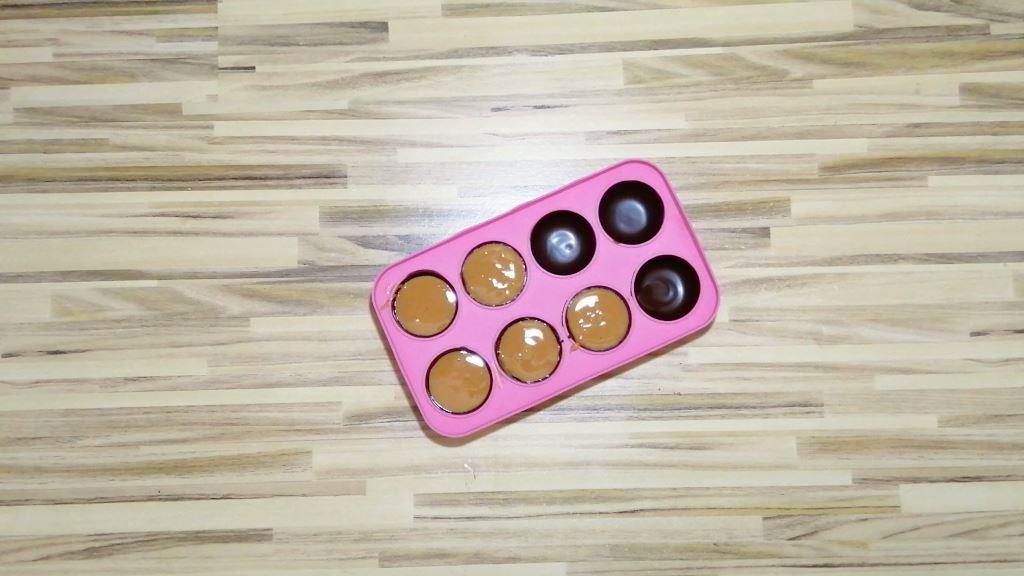 3. Top with melted chocolate and freeze or refrigerate until set.
4. Serve and enjoy!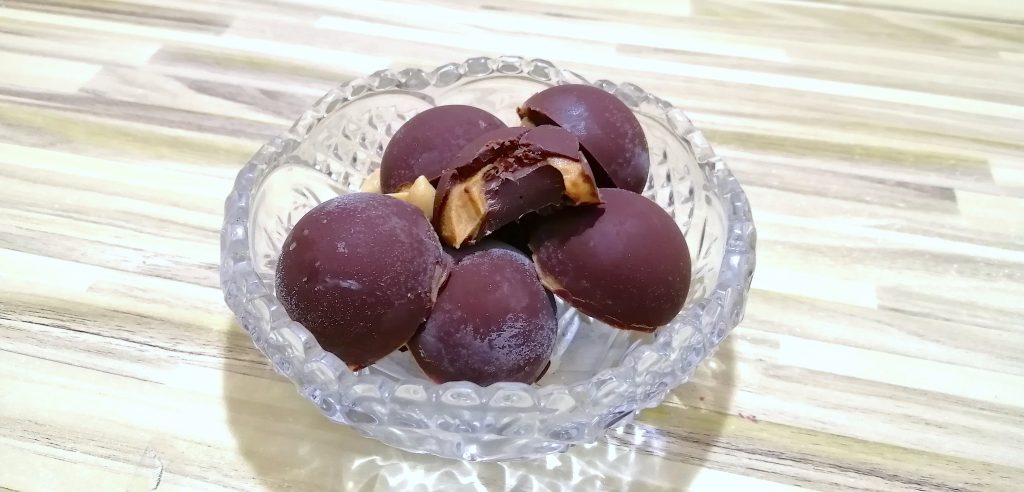 ---
Nutritional Information (per bomb):
Energy – 198.2 kcal
Protein – 9g
Fat – 15g
Carbohydrates – 6.8g
---
Watch the video on how to prepare Keto Peanut Butter Bombs:
Follow us on Pinterest and subscribe to our YouTube channel.