Strawberry Cheesecake is a classic and these fat bombs are just as good! Strawberries are relatively low in carbs. It is a good source of vitamins as well, just don't overdo it when eating this fruit. Cream cheese on the other hand, when combined with this delicious fruit, makes this snack ultimately creamy-tasting.
Fat bombs are usually easy to make with just a few ingredients to combine. You just need to chill it for a little while before taking a bite for a more better eating experience. Munching these yummy treats will get to satisfy your sweet cravings too!
---
Preparation time: 1 hour
Servings: 3 fat bombs
Ingredients:
30 grams of Strawberries (fresh or frozen), diced
100 grams Cream Cheese, softened
1 tbsp Coconut Oil
1 tbsp Erythritol
1/3 cup Coconut Flour
Procedure:
Puree the strawberries and erythritol in a food processor.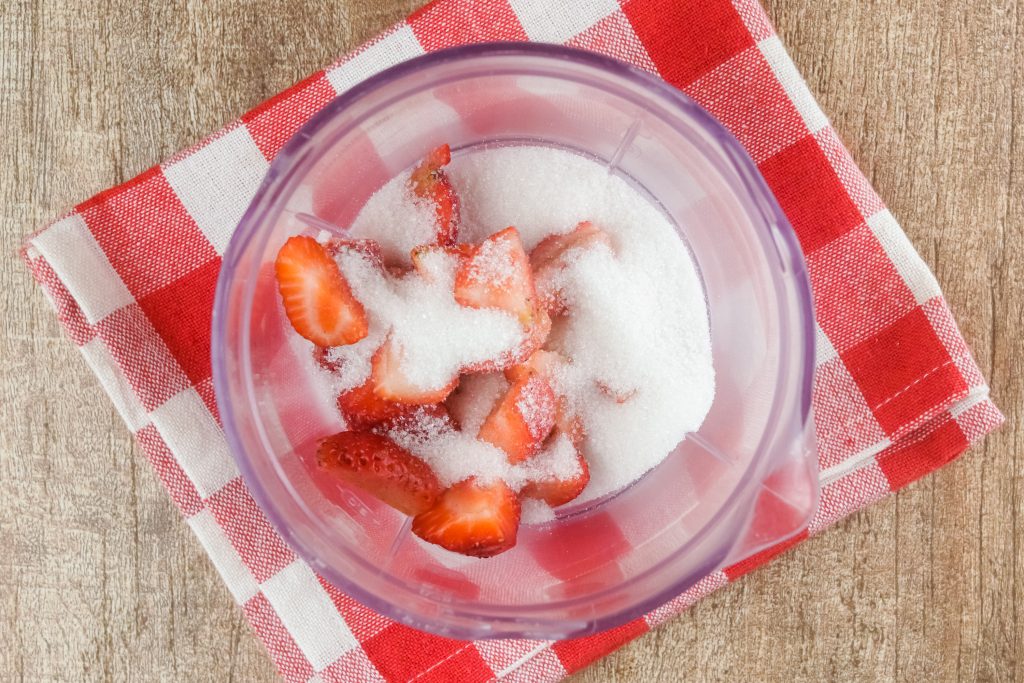 2. Add remaining ingredients and blend until smooth.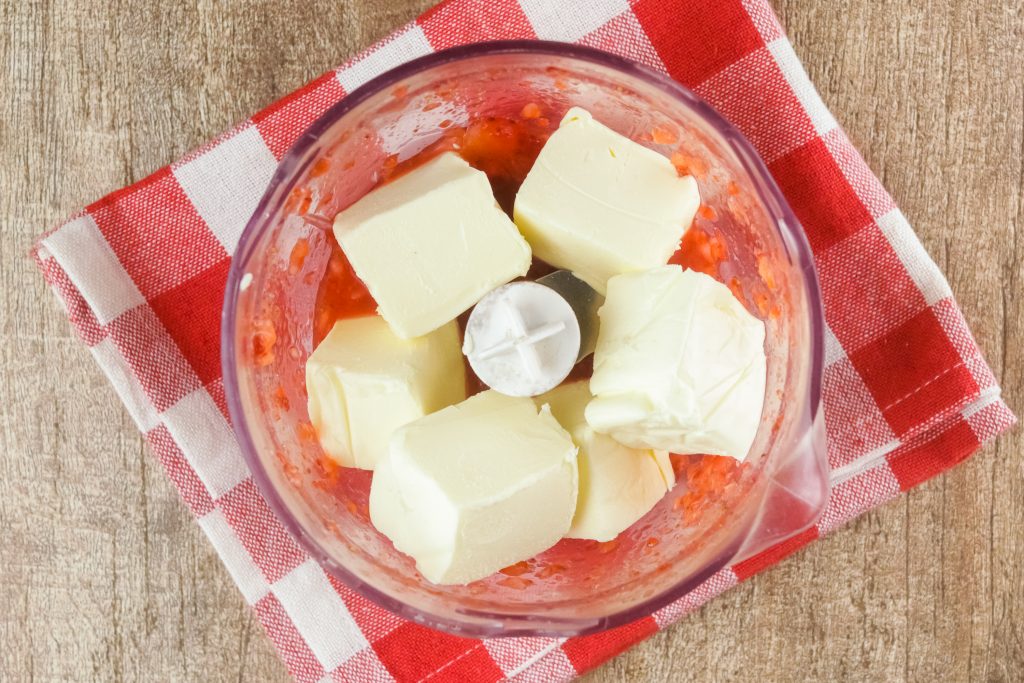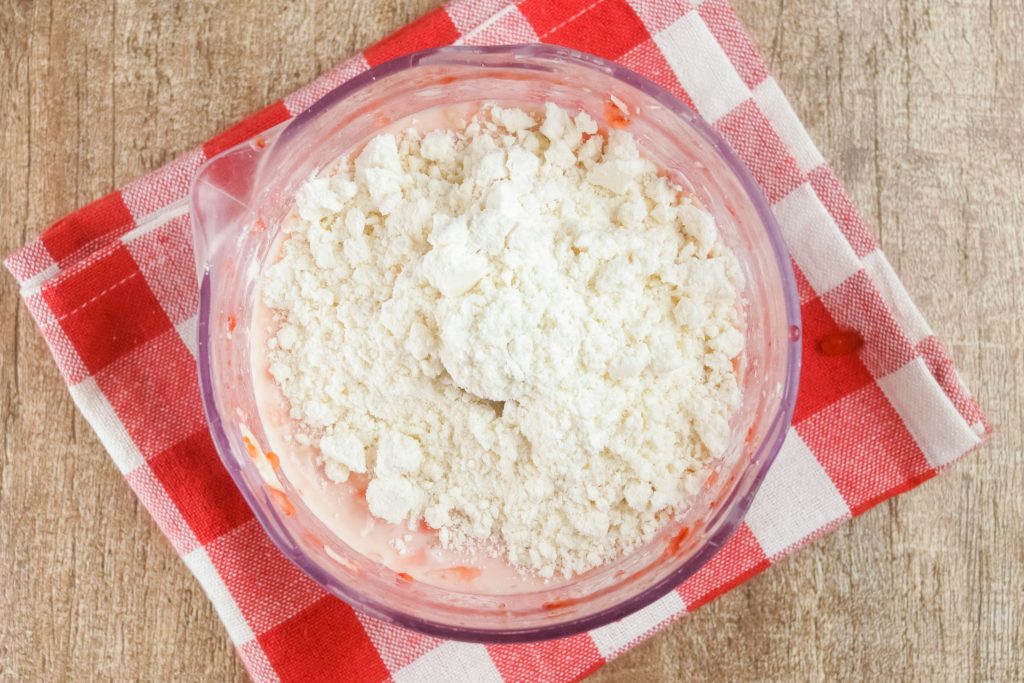 3. Divide the dough into balls and chill until ready to serve.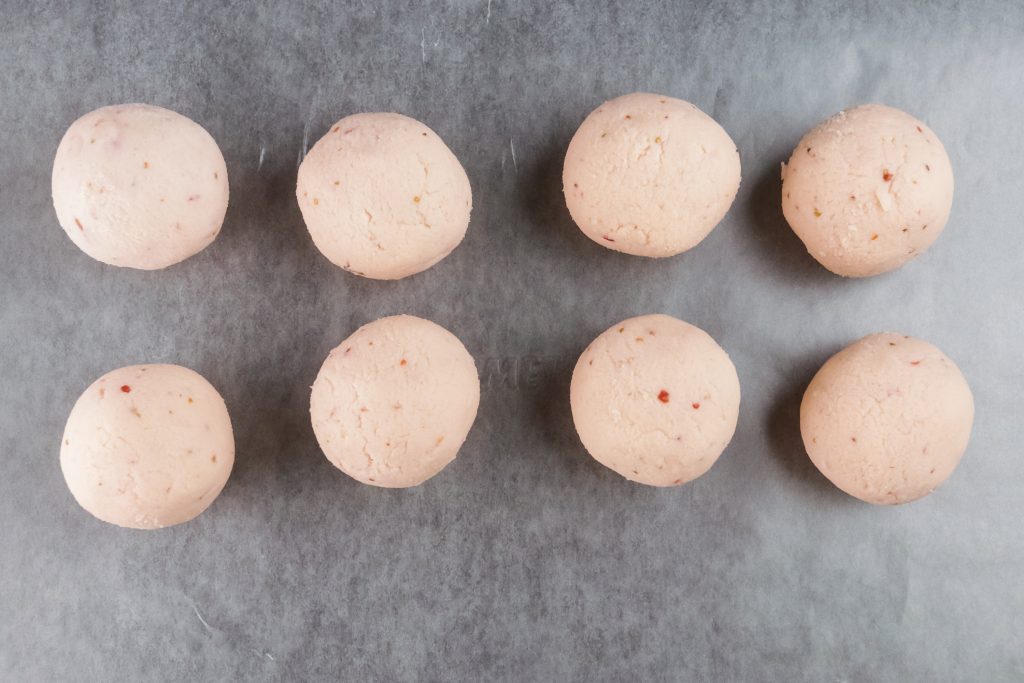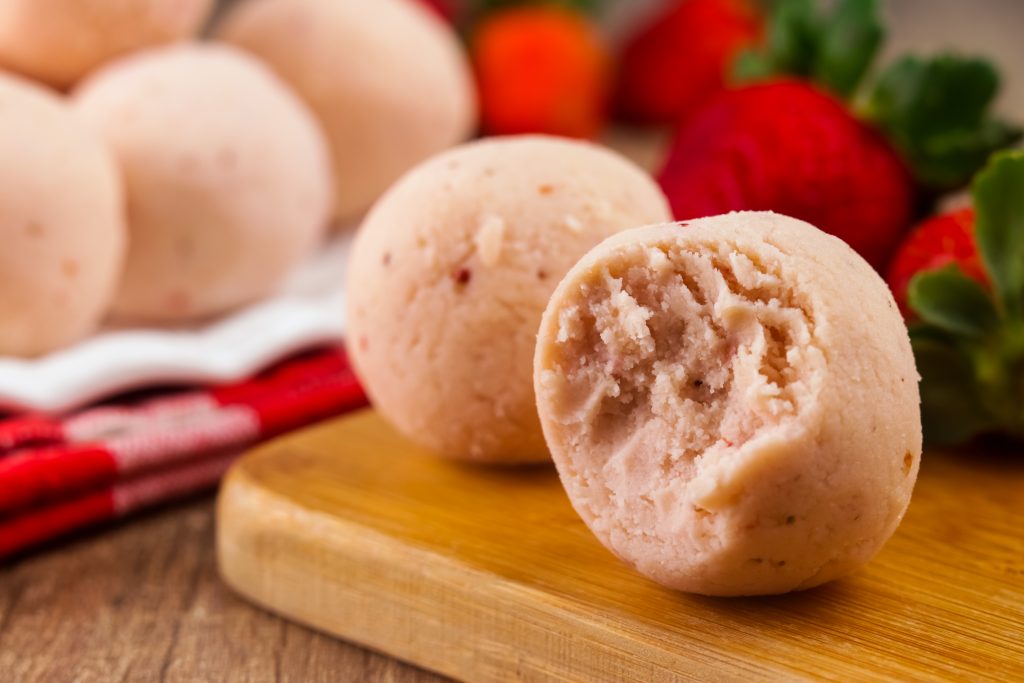 ---
Nutritional Information (per fat bomb):
Energy – 146 kcal
Protein – 2.6g(7%)
Fat – 14(85%)
Carbohydrates – 3 g(8%)
Fiber – 0.8 g
---
Watch this video on how to prepare this delectable dessert:
Follow us on Pinterest and subscribe to our YouTube channel.