When you're a beginner on keto, most of the ingredients you will come across are leafy greens, vegetables, and meats. You may be wondering, is seafood allowed? The answer is yes! Fish is definitely keto-approved and a perfect example is this Simple Keto Smoked Mackerel.
Rich in omega-3 fats, minerals, and vitamins, Mackerel is a great fish to serve. Because it is smoked, you can skip cooking, but you can always broil for 5 minutes to enhance the flavors. Fish is one of the foods that for me, is very healthy yet uncomplicated to cook. You don't need too much seasoning to give out its best flavors because mackerel itself is naturally rich in flavors already. The soft and moist meat will make you want to eat more.
According to research, frequent fish intake has been linked to a decreased risk of disease and improved mental health. 
Simple Keto Smoked Mackerel is a dish that's not only hearty and healthy, but it will keep you satiated for hours. You can serve it with vegetables of your choice as well. But I'm telling you, this fish is great on its own already!
---
Preparation time: 10 minutes
Servings: 1
Ingredients:
1 Smoked Mackerel fillet
2 oz. Zucchini, cut into thin slices
2 oz. Cucumber, cut into circles
1 oz. Lettuce, shredded
1 Green Onion, chopped
Salt
½ tsp. Olive oil
2 tsp. Lemon juice, fresh
Procedure:
In a bowl, combine the zucchini, cucumber, lettuce and green onion. Season with salt and drizzle with olive oil and lemon juice.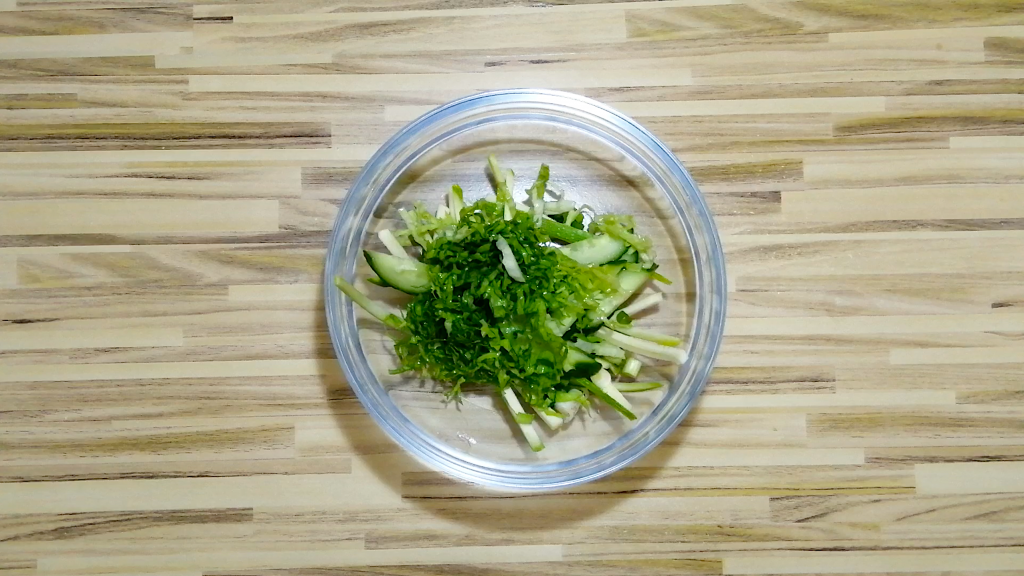 2. Place mackerel on a plate and add the salad.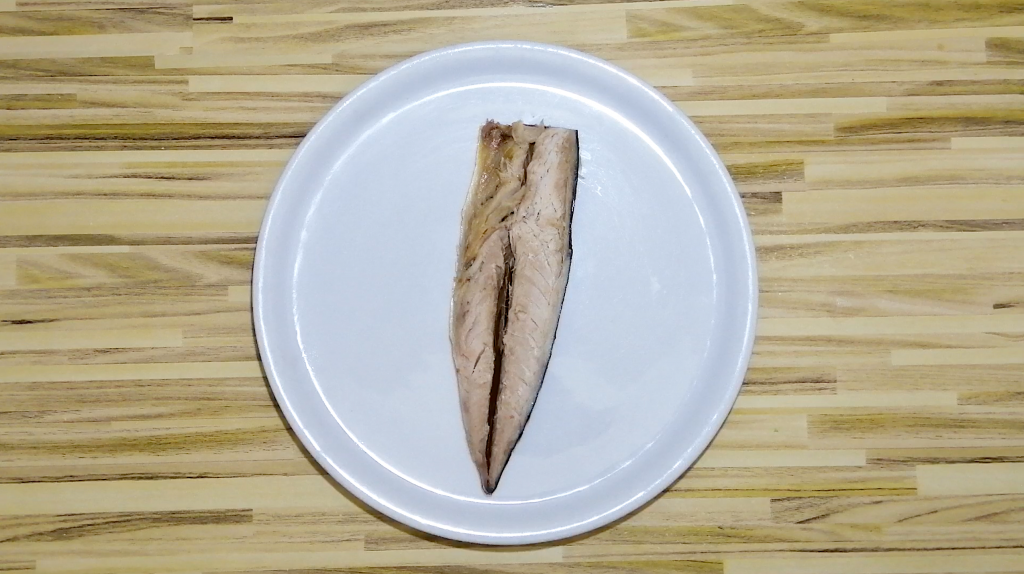 3. Serve and enjoy!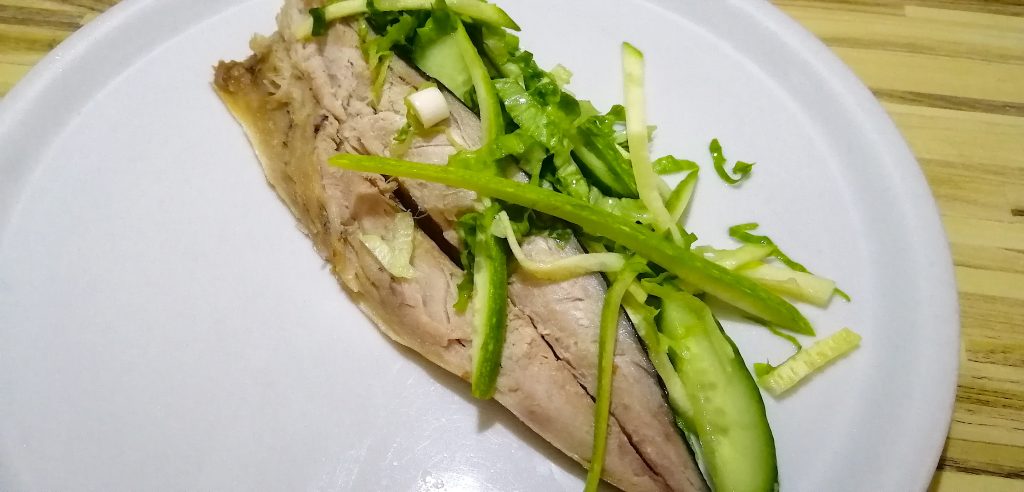 ---
Nutritional Information:
Energy – 318.6 kcal
Protein – 22.8g
Fat – 23.4g
Carbohydrates – 4.2g
---
Watch the video on how to prepare Simple Keto Smoked Mackerel:
Follow us on Pinterest and subscribe to our YouTube channel.