Are you someone who just started with his/her keto lifestyle, but is already craving for sweets? We're only human and it is just normal that sometimes we crave for it.
So how do you satisfy your sweet cravings even if you are on a keto diet? Our answer: try making these Tiramisu Fat Bombs! It is also a perfect treat that you can munch on whenever you feel like you need an increased energy level in your body. You don't need to feel guilty as this is a keto-friendly dessert, which is high in fat but low in carbohydrates and protein.
It isn't difficult to make and won't take too much of your time preparing it. Although the waiting time is long, as you need to chill it for one hour before you can eat it– but hey, this treat is worth waiting for!
---
Preparation time: 1 hour
Servings: 8 fat bombs
Ingredients:
4 oz Cream Cheese, softened
2 oz Butter, softened
1 tsp Instant Coffee Powder
1 tsp Vanilla Extract
1 tbsp Erythritol
1 tbsp Unsweetened Cocoa Powder
1 cup Crushed Sugar-Free Grahams
Procedure:

 
Combine all ingredients in a food processor.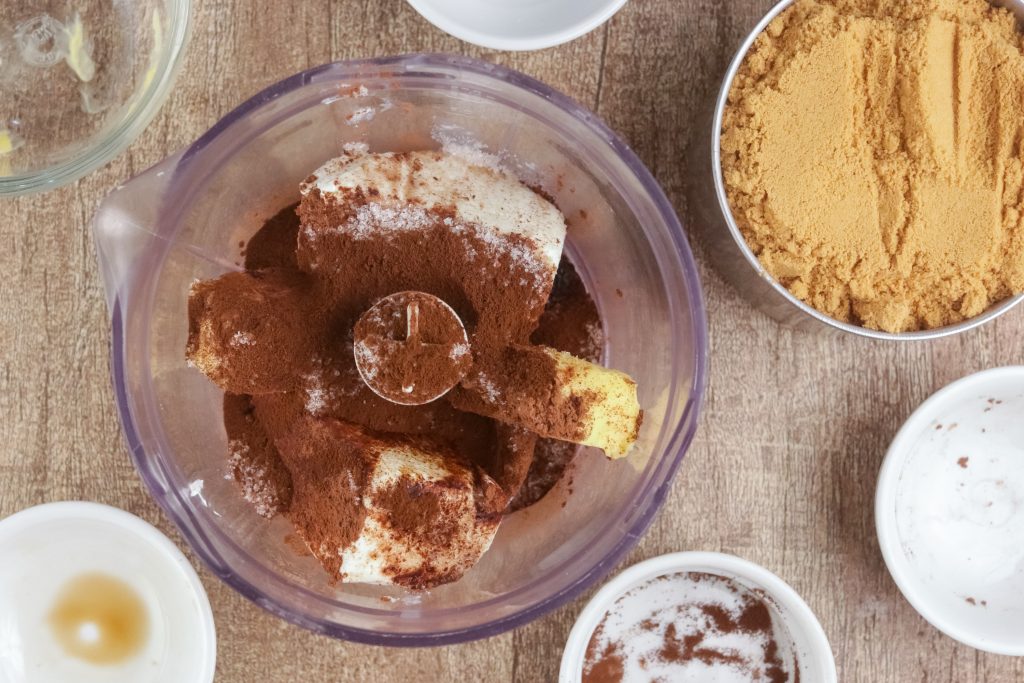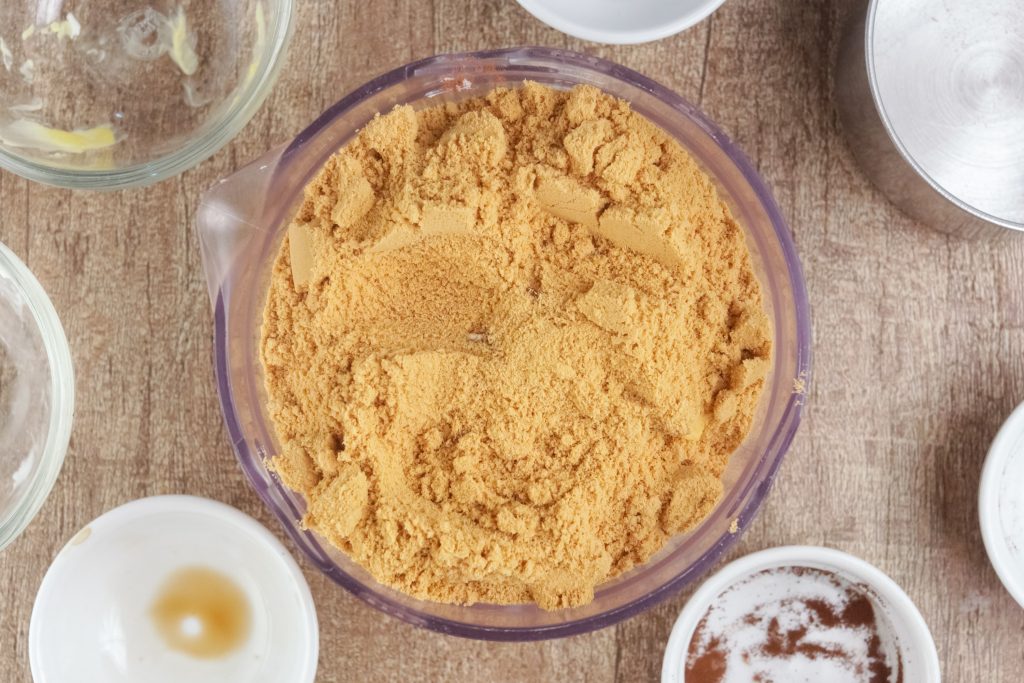 2. Pulse into a smooth dough.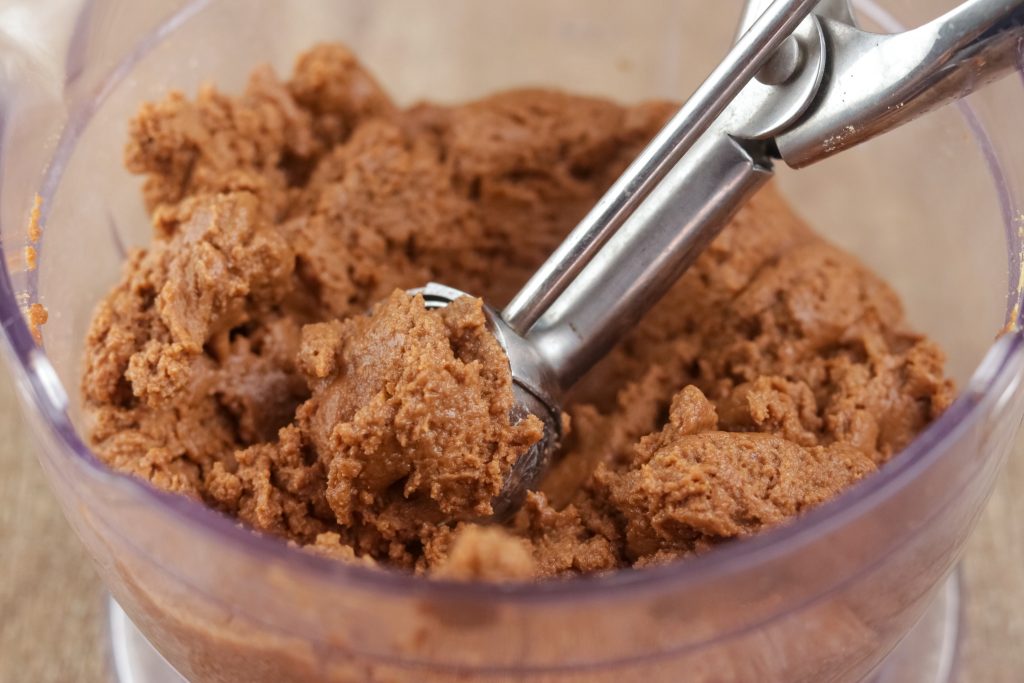 3. Divide the dough and roll into balls.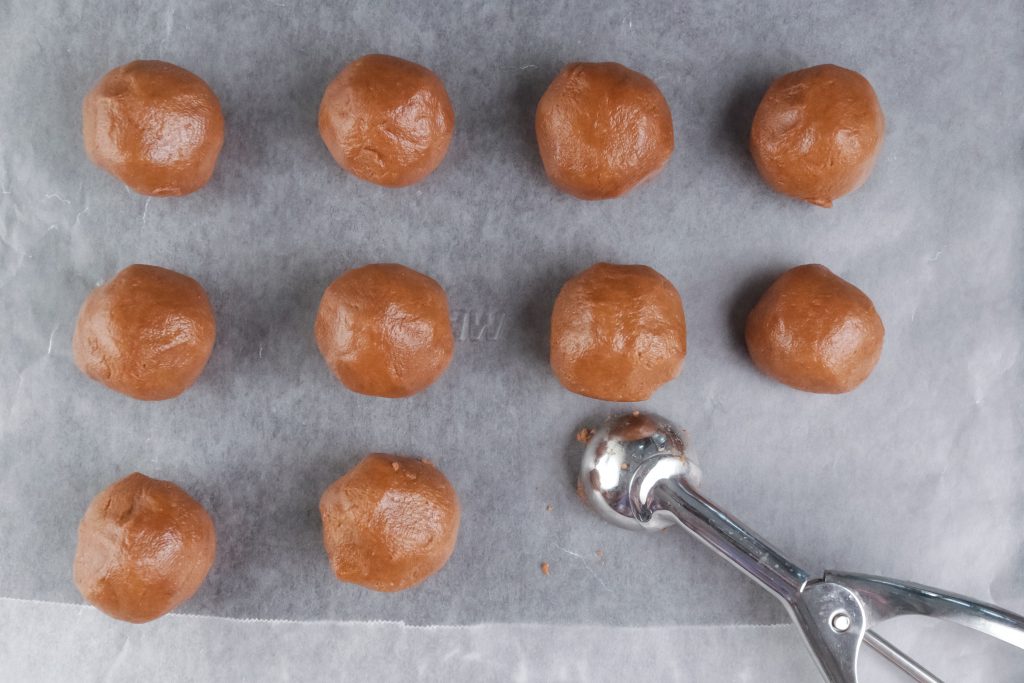 4. Chill for one hour.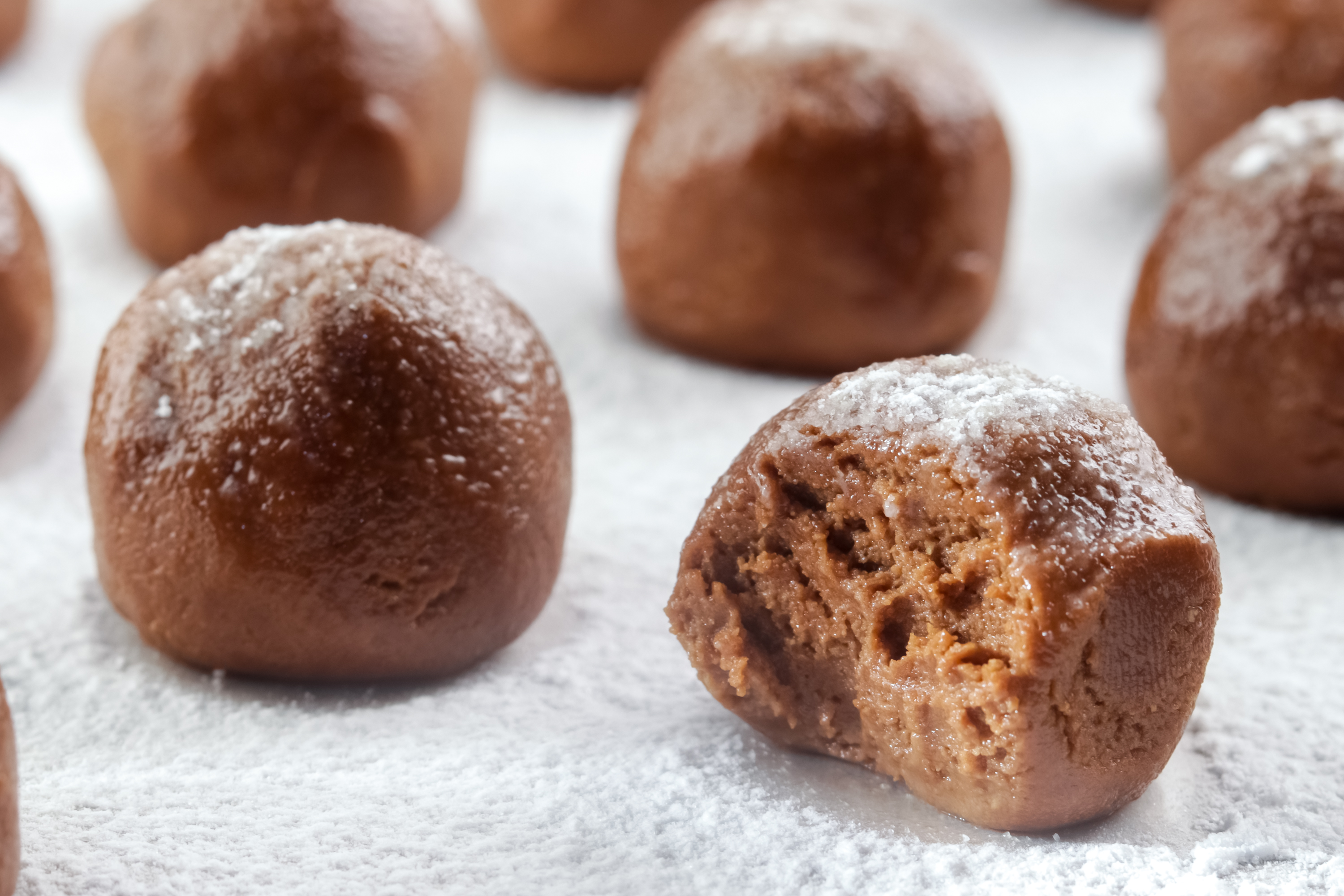 ---
Nutritional Information (per piece):
Energy – 80 kcal
Protein – 1.5 g (7%)
Fat – 8 g (90%)
Carbohydrates – 1 g (3%)
---
Watch the video on how to prepare this delectable dessert:
Follow us on Pinterest and subscribe to our YouTube channel.